Biography & Philosophy
About David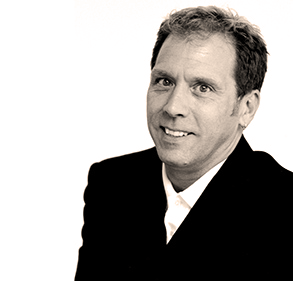 Beyond knowing the perfect windows to choose or what flooring would work best, David and Christian's sense of flow is remarkable, their feel for color is divine, and their ability to get the best out of every available square inch is remarkable.
With over 30 years of experience, award winning designer David M. Plante blends sophistication with comfort to produce inviting interiors ranging from classic to modern to contemporary.  "Rich colors balanced against necessary neutrals; a deft and educated sensibility molds line, rhythm, and scale to capture tranquility, excitement, and harmony…"
David has worked with some of the preeminent figures in the design world: John Saladino, Stephen Mallory, Peter Carlson, and the late Robert S. Hart.  These luminaries instilled the knowledge of and regard for sensitive color palettes, classic upholstery, expert hand-crafted techniques, custom fixtures, fine antiques, and quality furniture design.
Early in his career, David realized that expertly designed environments were only possible by utilizing professional business practices.  He prides himself on forthright communication with his clients and practices "full disclosure" for all transactions.  From redesigning a client's favorite room or retrofitting a luxury sailing schooner, to his current work on a beautiful Fifth Avenue pre-war apartment in New York City, David skillfully manages each project regardless of size.